Posted by kb on September 12th, 2013 . Filed under:
Home and Decor
.
As you all probably know by now, I have a thing for beautifully crafted furniture. Be it in my favorite Sims 3 game or in real life, magnificent furniture are part of my obsessions in life.
So, I was checking out some furniture websites yesterday for my inspirations, when I stumble upon Roomes Furniture online.
Roomes, a company best known in the furniture business since 1888, boasts a wide range of Fabric & Leather Sofas, Sofas Chelmsford, Dining Sets, Bedroom Furniture and Office Furniture in different fashion, trends and designs. Personally, I love everything they have in there. From modern contemporary designs to traditional ones. It's basically a haven for those who are looking to spice up their boring rooms to a gorgeous memorable room.
As for me, these are one of my favorites. Only two for now since I don't want to clutter this post of almost all of their fantastic designs.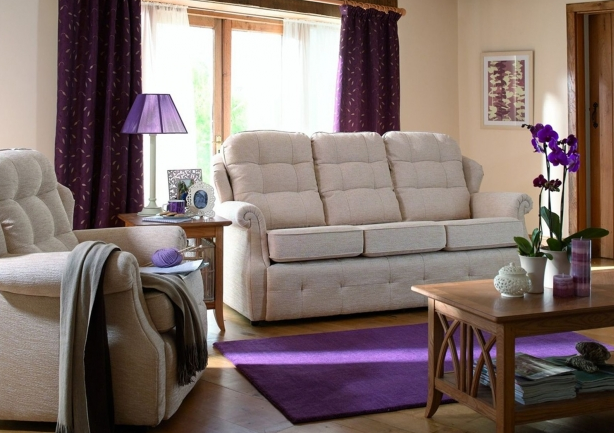 This post makes me want to build another modern contemporary house on Sims 3. ;]>