Posted by kb on August 17th, 2013 . Filed under:
Android
,
Games
,
Photoblog
.
It's quite simple really. If you know how TunnelBear works, then you most likely know how to do this. But for those of you who are not familiar with this amazing software, you're missing a lot.
TunnelBear works as a protection for your web browsing. By using the program, your browsing can now be in private. It can hide your REAL IP ADD and use a PROXY instead. Like in our case today, we like to download a country-restricted app on Google Play. Example, BLACK GATE: INFERNO. A game that's only available for US, CAN and AUS. A pain in the arse if you ask me. So how to download an app that's restricted in your country? Simple.
1. Download and Install TunnelBear. You can either use the FREE one or pay for an upgraded one.
2. Install and run the software. You'll see something like this:
3. Make an account and login (obviously). Just turn the knob "on" and choose which country you like to use. In our case, I chose US.
4. You'll now notice that you're using a US IP ADD. To double check it, go to whatsmyipaddress.com. Here's mine:
5. Obviously, my IP add now is from California, US.
6. Now go to Google Play Store. You will now see the US store with music, books, movies, tv shows, etc.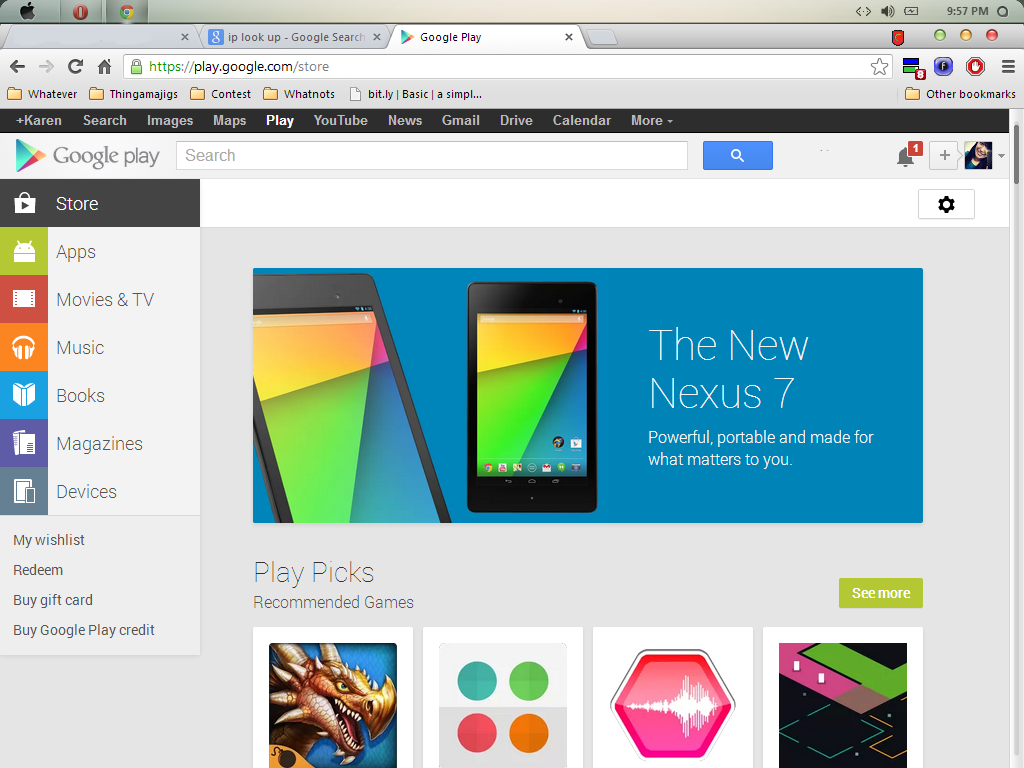 7. Search for the country restricted apps that you want and download. It's that simple.
Check it out! Black Gate: Inferno on my sister's Cherry Mobile Flare.