Posted by kb on March 23rd, 2013 . Filed under:
Games
,
Photoblog
.
I made a new home for my Sims 3 last February! Yay. :] I'm really in love with this simple house because it's small and a bit modern. Just right for a starting family. You can even add a small garden at the back or at the sides of the house. If given the chance, I'd definitely make this my own house in real life.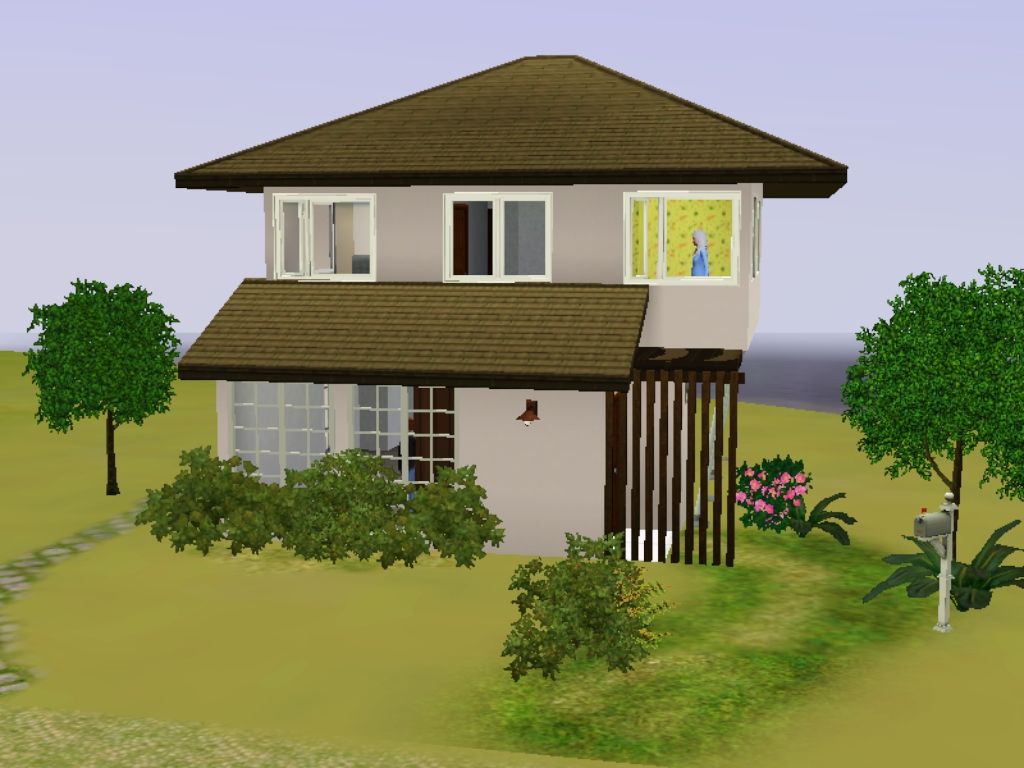 I really want to share this, but I'm not sure if the custom contents will show up. Plus, I'm only using my netbook so all settings are set to low. I'm not even sure if everything's okay with the walls, the grass used, etc.
Check out the interiors here.
I'll upload the file by tomorrow. :]
P.S I don't know why I called the house FAIRVIEW.