Posted by kb on February 23rd, 2013 . Filed under:
Movies
,
News
,
OMG
,
Photoblog
.
OH MY FCUKING GOD!!! I am so thrilled when I finally saw the poster! I was playing Sims 3 that time, building a dive bar for my world when someone tweeted the photo. I had to save my game pronto and checked it out for myself.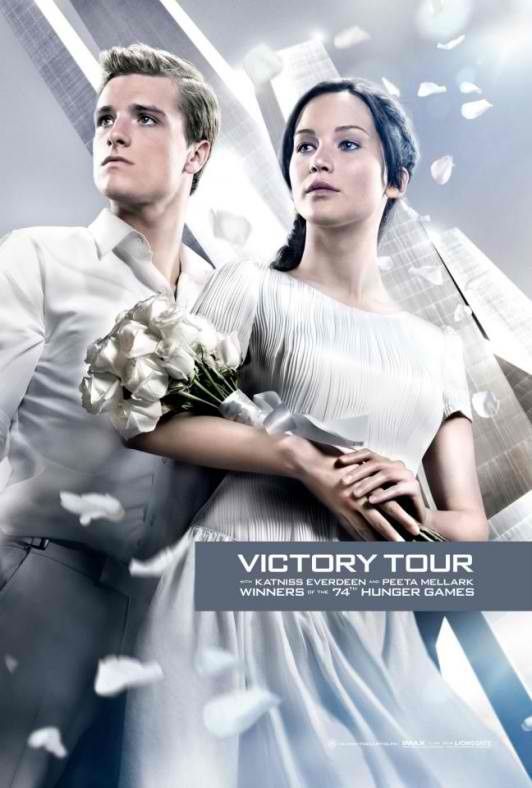 Oh Josh, err.. I mean, Peeta. ♥
HOLY MOLY! I CANNOT WAIT FOR THE MOVIE TO COME OUT! 9 more months to endure my friends!
GAH. FINNICK!! ♥