Posted by kb on February 5th, 2013 . Filed under:
Accessories
,
Gadgets
,
Photoblog
.
I'm getting tired with the way my iPhone 3GS looks. I really, no slash that, I BADLY want a new iPhone case. Those pretty iPhone covers and wallet casing are to die for! Sadly, most of them are only available for iPhone 4, 4S and 5.
It's kind of hard to find a decent casing for my phone nowadays. Why can't they make pretty wallet casing for iPhone 3GS too? It's like if you want pretty casing, then go upgrade to the latest iPhone! Ugh.
If you want PRETTY casing for your iPhone 3GS just like I do, then you have to dig a little deeper. Look what I found.

Smart Card Pocket Case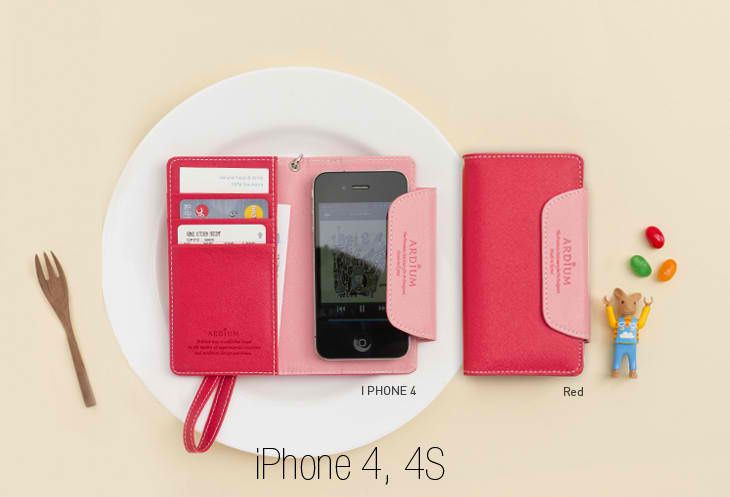 Smart Multi Case/ardium Korean wallet cute case ($21.50)
I have to say I like the last one. You can attach (yes, attach) your phone using the velcro strap. It doesn't have a camera hole, so if you want to take a picture, just detach your phone from the wallet.